Helloooo!
I write books for children and young adults. I also have tons of fun creating my new line of adult coloring books. You'll see "coming soon" a lot because I'm just revving up!
---
For Young Adults
Winged
A Unicorn Queen Novel
Paperback | eBook

This debut, young adult book launches the legend of the unicorn into a modern-day, twisted tale of vengeful gods, unrequited love, and soulmates gone wrong.

Available online:
Amazon, Barnes & Noble, Kobo, Apple Books, Google Play Books, IndieBound, and other booksellers.
---
For Children
Mud Pies &
The Runaway Wish
Snag your copies of Mud Pies and The Runaway Wish at online bookstores everywhere!
Mud Pies is NOW Available!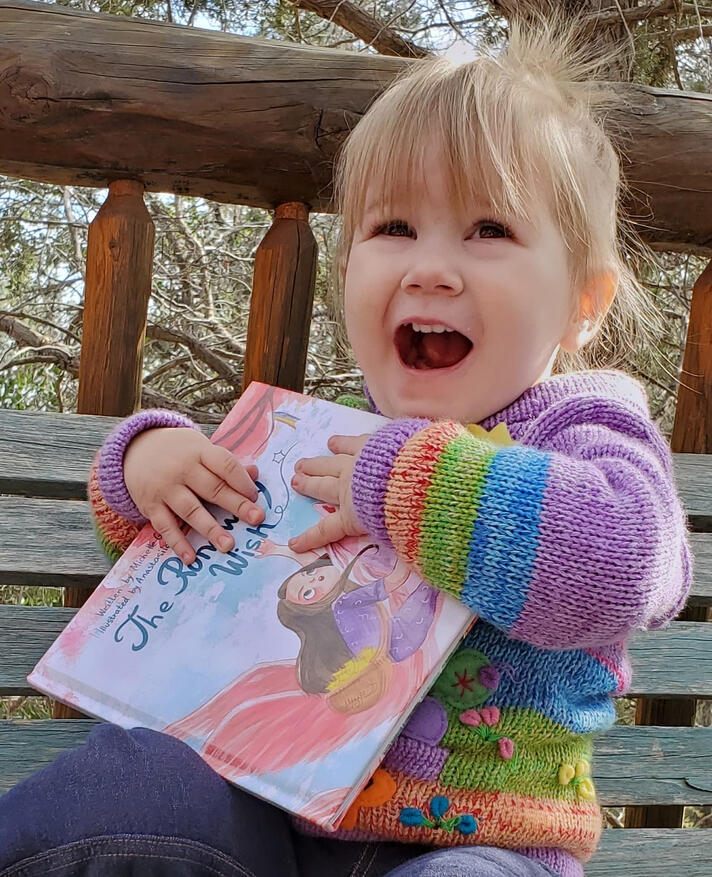 ---
For Coloring Enthusiasts
Color With Yoga Unicorn - Coming soon!
Try saying Yoga Unicorn without smiling. Bet you can't! Check out my newest obsession!
---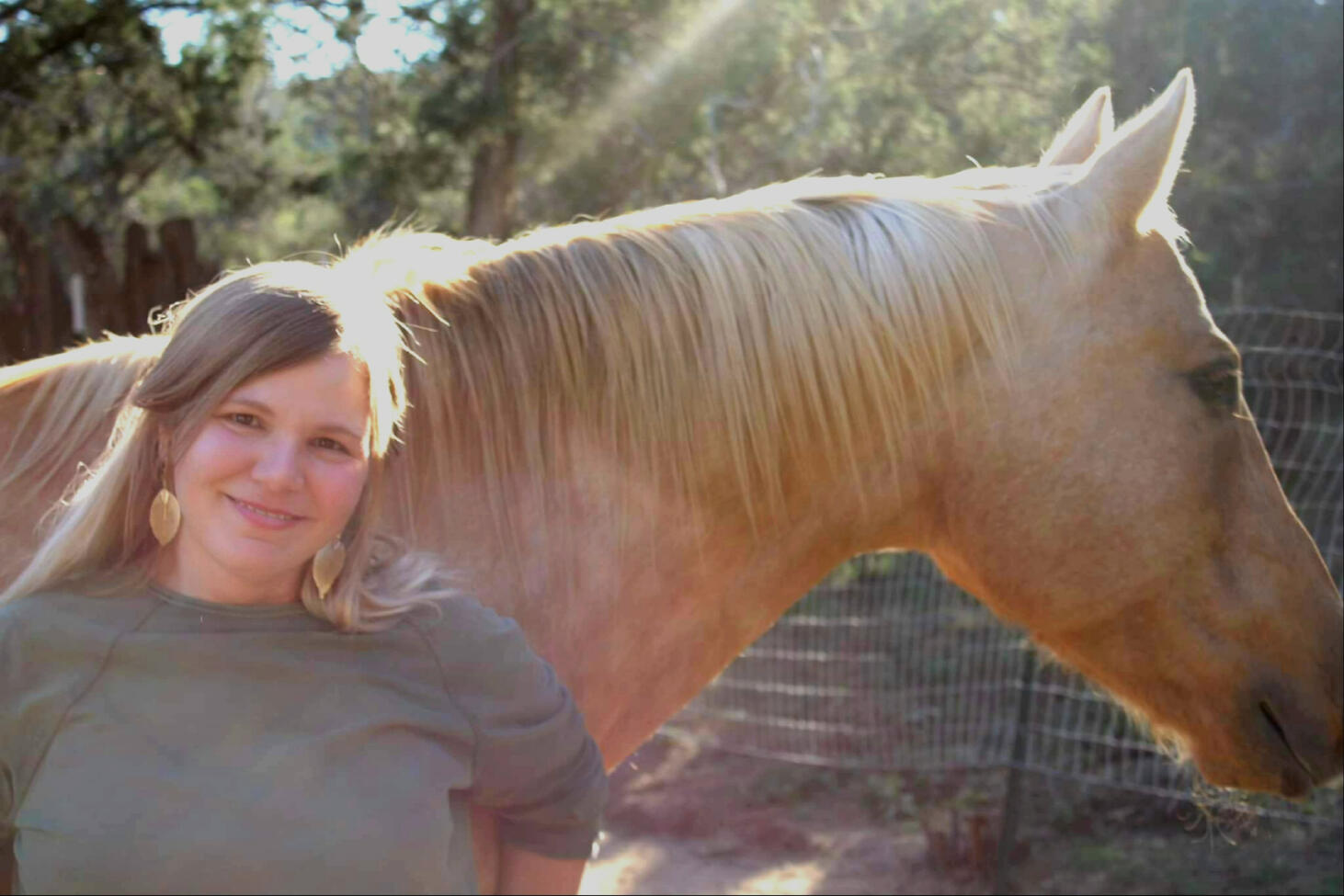 About Me
My spirit animal is a unicorn. His sidekick is a chihuahua (it's a long story). I'm a semi-pro fort builder and rock collector. Fav quote for today: Follow your dreams, they know the way...
---
Mud Pies is Available in online stores everywhere!
(Pst...Keep scrolling for
The Runaway Wish.)
---
---
The Runaway Wish
Adult Coloring Books
---
Yoga Unicorn Coloring Book
Unicorns, Mandalas, and Inspiration
---
I'm a mom with two young kids at home, and I need brain breaks! Two of my favs are art and yoga. I'm not a master at either, but they make me happy. Being Zen takes work, even for unicorns!

Yoga Unicorn Coloring Book has fifty, single-sided pages of unicorns doing their thing in their natural environment. There are also mandalas and words of wisdom to color your stress away.
Winged ~ A Unicorn Queen Novel
---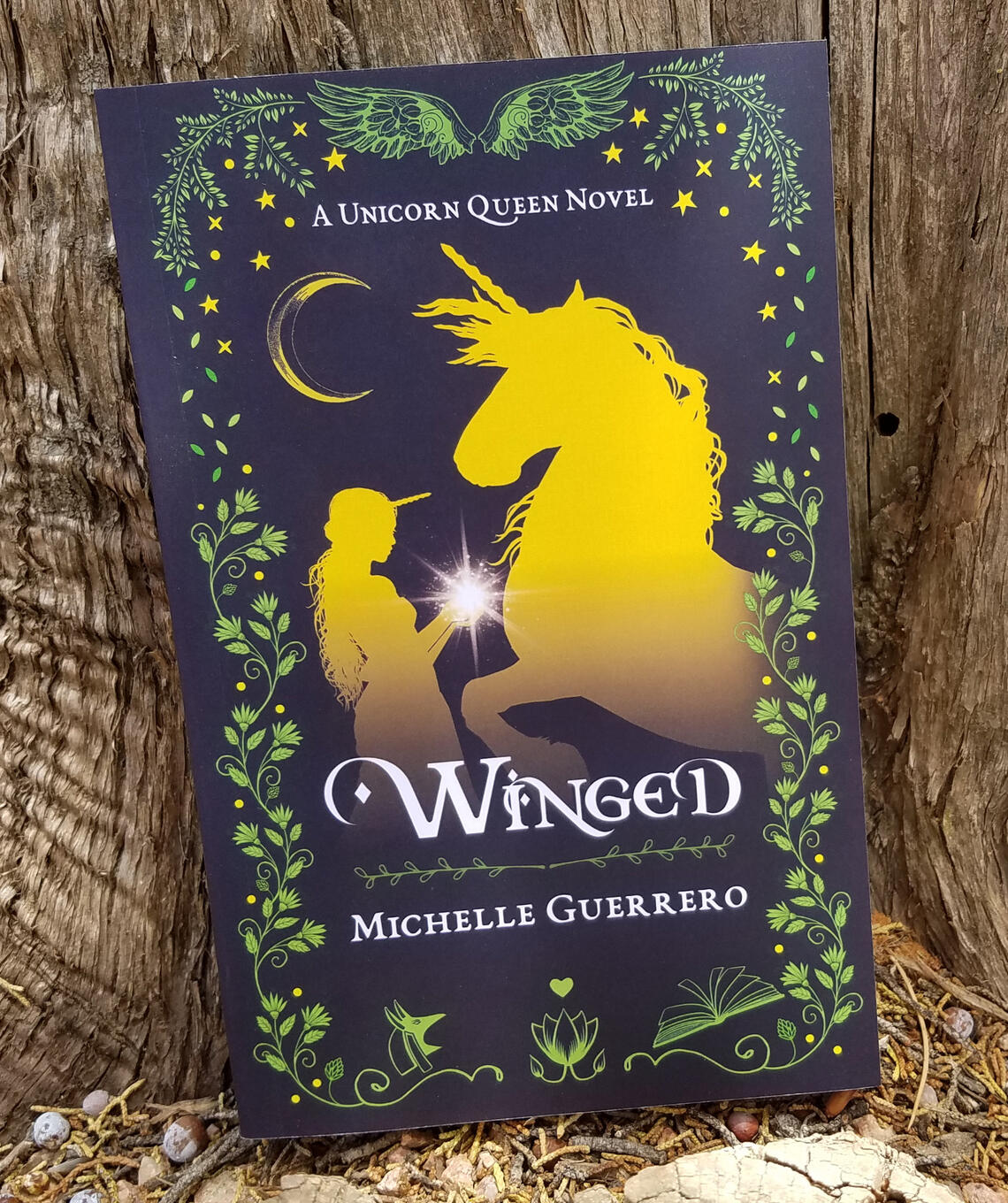 Winged
A Unicorn Queen Novel
Paperback | Ebook
...Or purchase from your favorite online bookseller.
Seventeen-year-old Tessa O'Sullivan has no idea magic exists. She figures she's having a rough year plagued with black-outs, memory loss, and sleep deprivation. She doesn't know her true self is bound in human form because the ancients punished her for defying them or that she ticked off a god who's bent on destroying her.

When Tessa's family disappears, she's thrust into a world of magic and deadly curses with two boys. Musician Cyrus Burns may be her soulmate, or a thief sent to destroy her with a kiss. And Cyrus's enemy Edric is a family friend who in reality is the Elven King of Tir Na Nog, Tessa's former lover from a past life who wants to keep her safe, even at the expense of her freedom.

Trusting either of them is impossible because they both keep dangerous secrets. If Tessa doesn't save her family, they'll be lost forever, and she'll be pulled, hooves kicking, into the underworld for all eternity. She's about to learn as an immortal unicorn queen, past lives can catch up to you and there are some fates worse than death.
About Me
---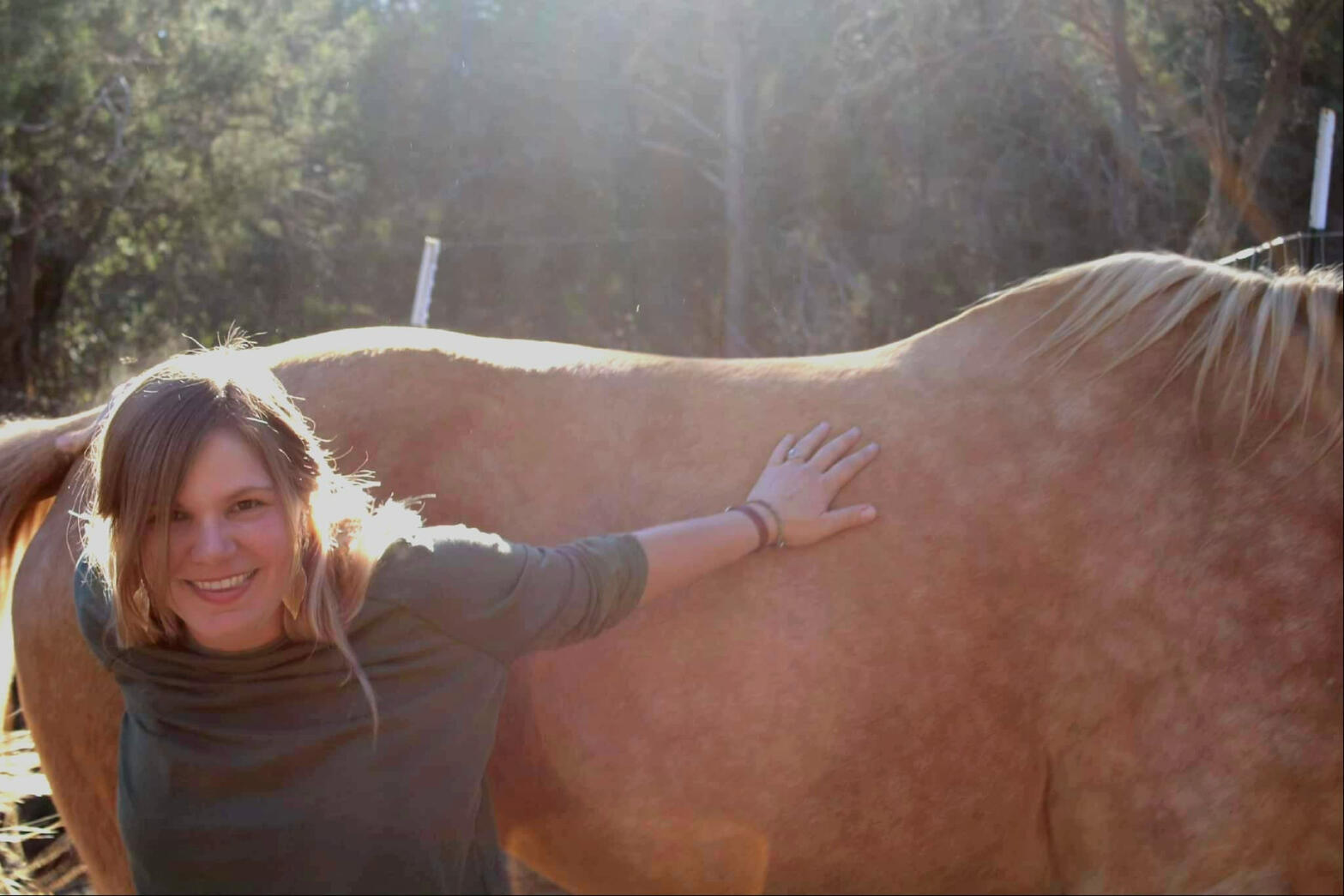 I wanted to grow up to be a mermaid and have a unicorn and decided the next best thing to having fins is being a writer. I'm a mom of four who lives in a cabin in the woods with my husband, two youngest boys, three dogs - well technically two, but spirit dogs count - and seven chickens. The unicorns are still in the works.

I grew up in Illinois but moved to Arizona when perms were still a thing. My bachelor's degree is from the Walter Cronkite School of Journalism at ASU. In addition to writing for children and young adults, my articles appear regularly in magazines. I also write and edits fun things for a magical place called Camelot Therapeutic Horsemanship.
Email and Sign Up
---
Sign up!
Soon I'll send updates about new releases and freebies! :) I don't share or sell contact info and I won't email often.
Bojana Stojanovic
---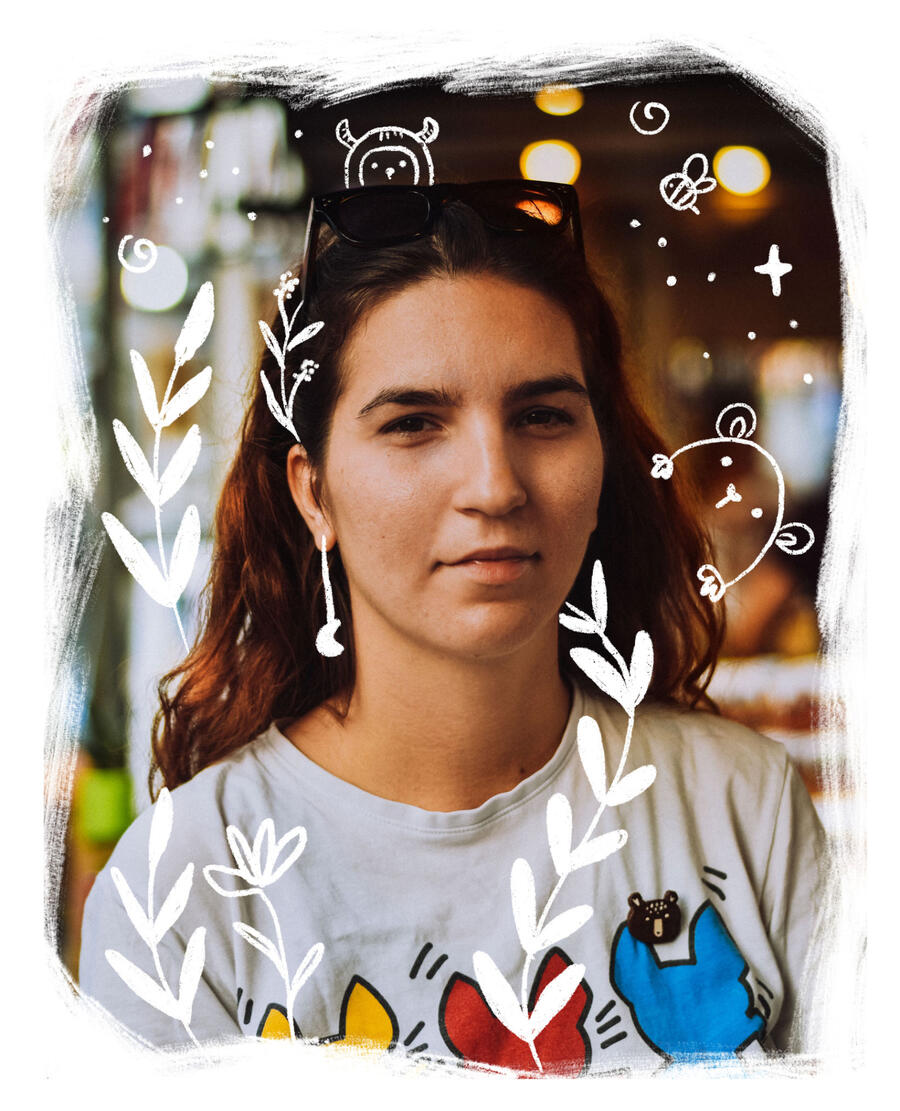 Bojana Stojanovic is an award winning illustrator currently living in Belgrade, Serbia. She found her calling in children's publishing and has illustrated numerous books for young readers. Bojana's art is inspired by nature and the animal kingdom. She loves to draw adorable creatures that are able to tell a story at first glance. She also loves experimenting in traditional and digital media to develop her art even further.